Check Out All Our Latest Posts
Grow The World You Desire
A Blog Dedicated To Expanding Knowledge On Sustainable Agricultural Practices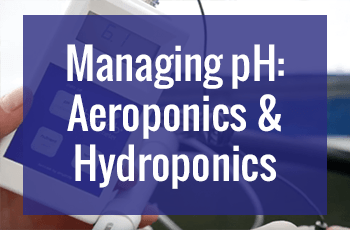 pH is a key stat you'll need to monitor for your soilless garden. Managing your pH will ensure your plants are able to absorb all the nutrients made available to them. So, what should the pH level be for your Aeroponics or Hydroponics system?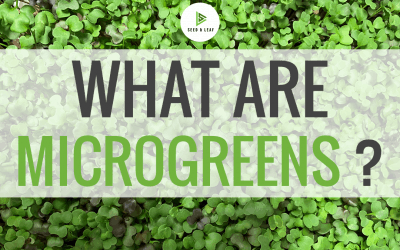 So what exactly are microgreens? Microgreens are herbs or vegetables that are grown to the point where they've developed their cotyledon leaves.
Receive Updates As Soon As We Publish New Content + More!